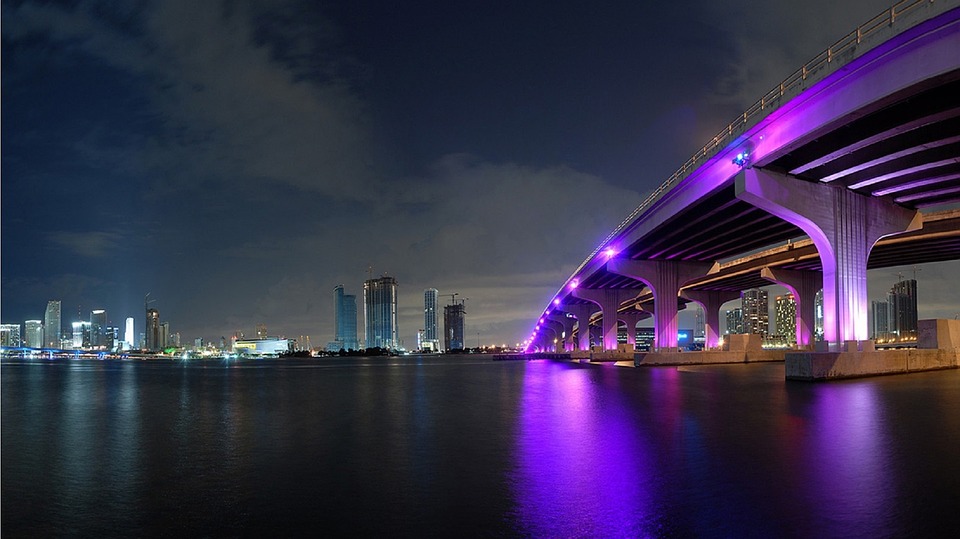 Our Law Firm
Client satisfaction is the ultimate goal of the firm.  Our clients receive expeditious review and handling of their matters.  Most importantly, though, clients are periodically informed of the status of their matters and receive timely responses to their inquiries.  No need of our clients is too small or too large for our attorneys to devote their utmost attention to satisfactorily resolving it. With more than 35 years of experience, Gus Suarez understands the value of providing high-quality service and personal attention, which is why he personally manages all matters undertaken by the firm. He often calls on a trusted network of attorneys, health care consultants and experts to best meet the unique needs of each client.
Although the firm is known for it's expertise in the healthcare area, other areas of particular concentration and experience include the following:
Comprehensive Health Care Law
Transactional Law
Business Law
Corporate Law
Administrative and Disciplinary Law
Business Disputes
Entertainment Law
Collections
Litigation
Last Will and Testament
Next Steps…
Email or call us now at 305-443-8900 to make an appointment to discuss your legal needs. Se habla Español.