In the health care industry, the structure of every transaction must be closely scrutinized and carried out carefully with attention to all relevant regulatory processes. Preparing for and maintaining compliance with constantly changing federal and state laws and regulatory guidelines is essential as a health care business considers entering into any contract or transaction. Gus Suarez has handled transactions of every size and complexity, including nine figure multi-million dollar transactions.

Find Out More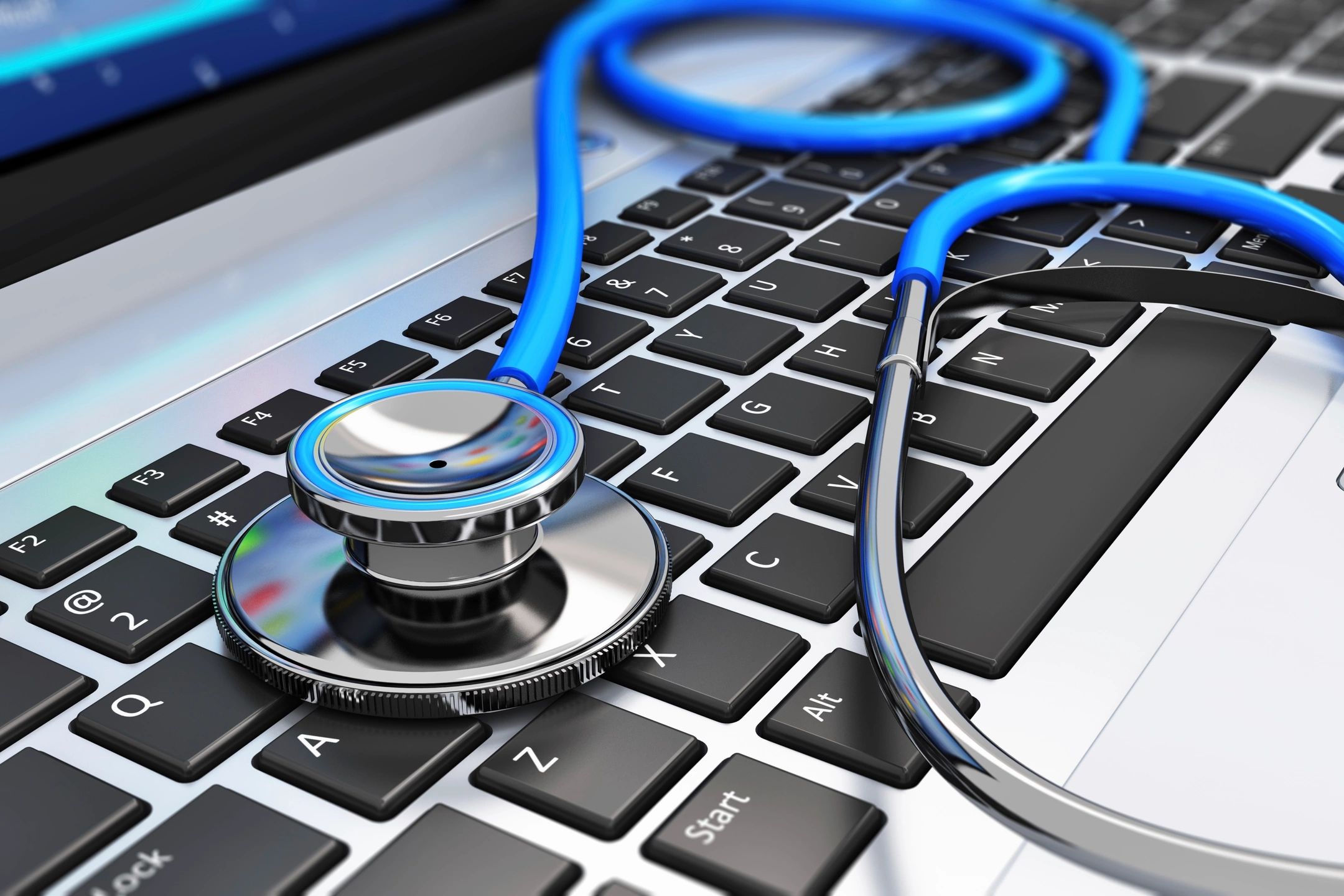 In such a highly regulated industry, it is important to have foresight and seek legal guidance at the earliest possible stage. Whether you are forming a new health care business, dealing with a change of ownership, or resolving an administrative or disciplinary complaint, Gus Suarez, P.A. – The Health+Business Law Group is prepared to assist you. The firm provides both proactive and reactive legal services for all types of businesses and practitioners in the health care arena.

Find Out More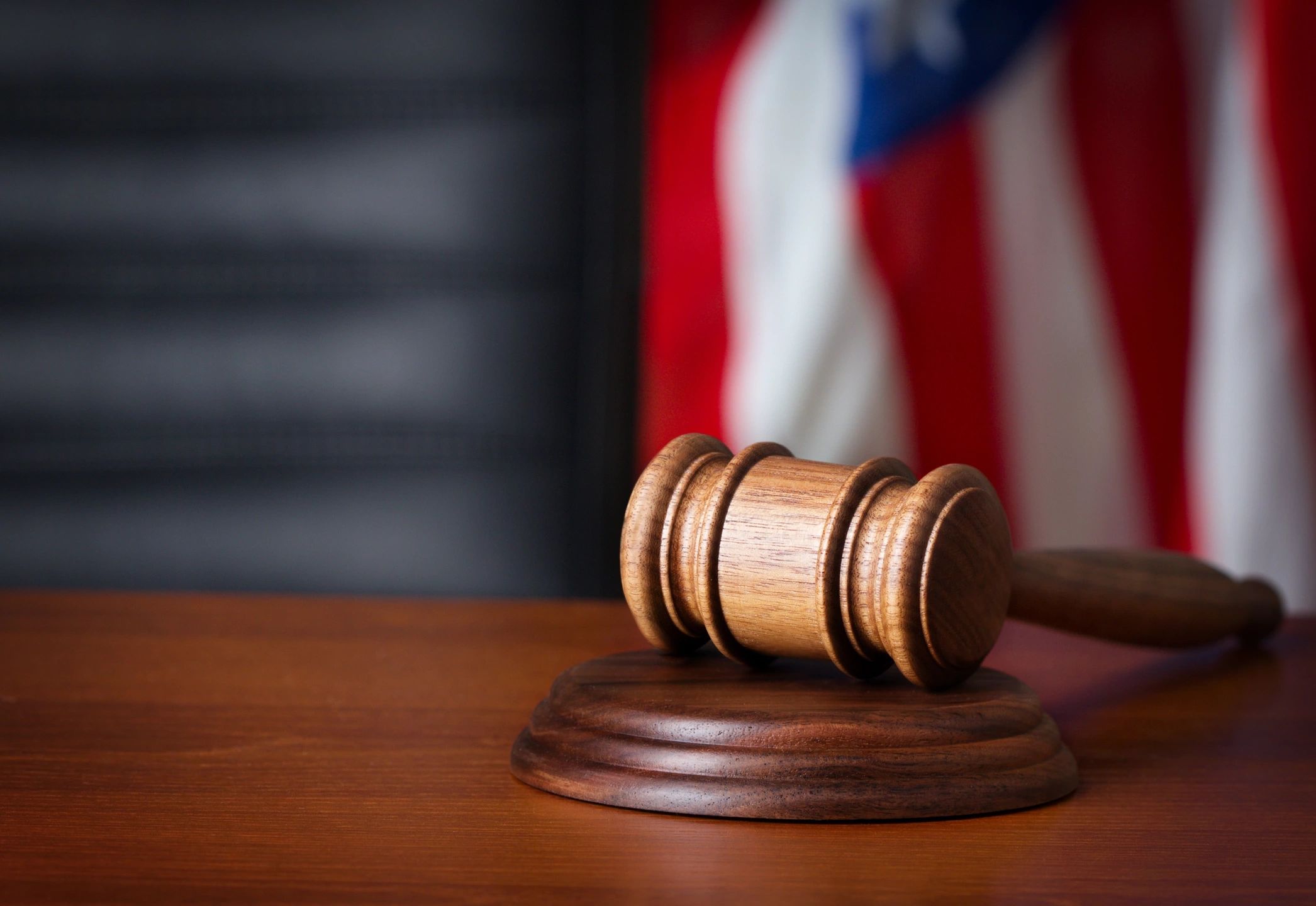 Attorney Gus Suarez has extensive experience representing clients involved in Medicare appeals in Miami and throughout South Florida. The firm's attorneys has have extensive experience in the handling of appeals involving provider suspensions and revocations. Generally, (depending on the matter involved) health care providers, physicians and suppliers have 120 days from the date of the original Medicare Part A or Part B claim determination to file an appeal. Click below to learn more about the five levels of the Medicare Part A and Part B administrative appeals process.

Find Out More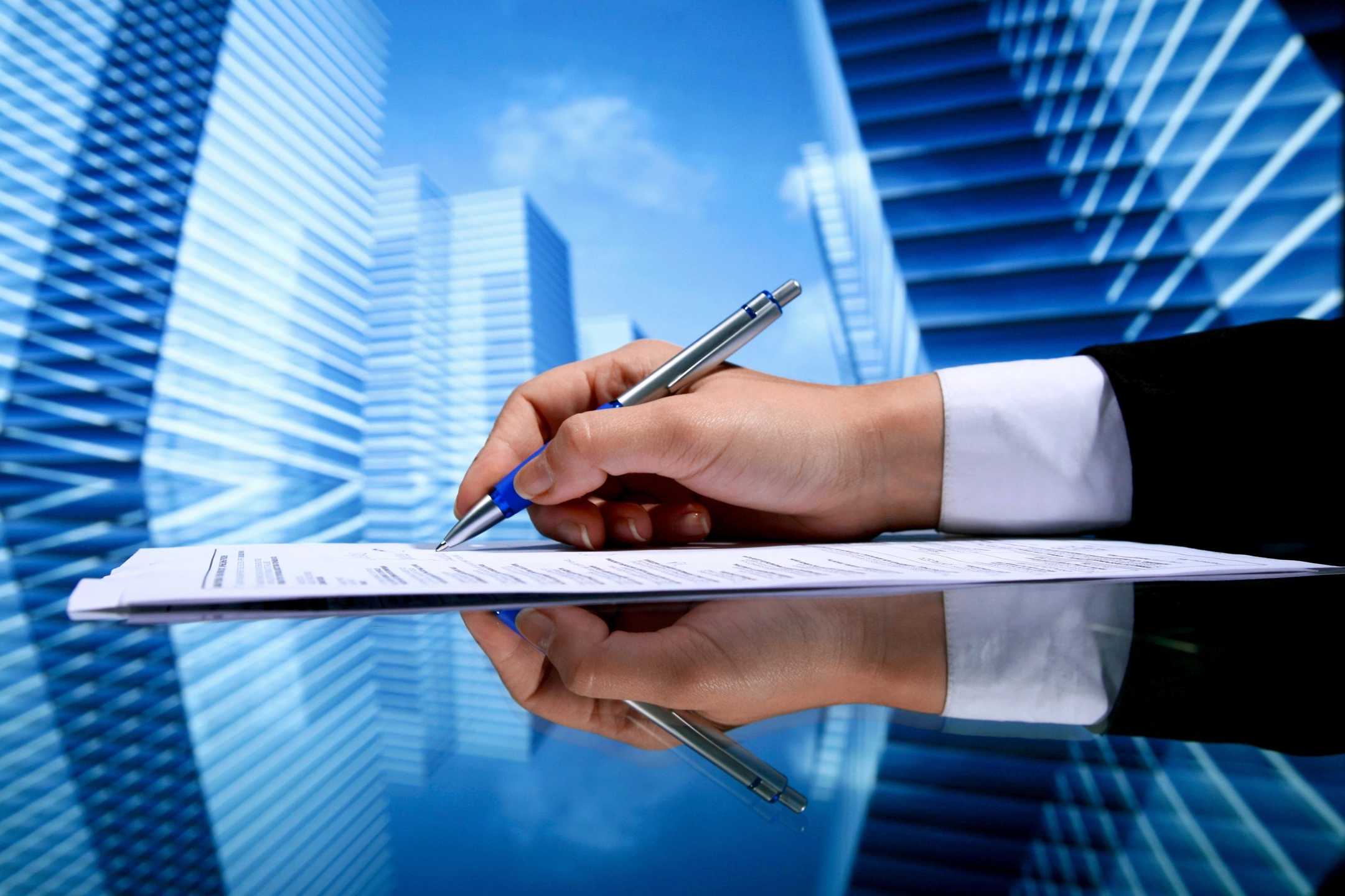 Successfully transferring ownership in a business requires the ability to manage a variety of details to ensure continuous operation of the business. Being shut down for even a short period of time can result in significant financial losses that may be difficult to recover from. If you are considering acquiring a business or looking to sell yours, CALL NOW.

Find Out More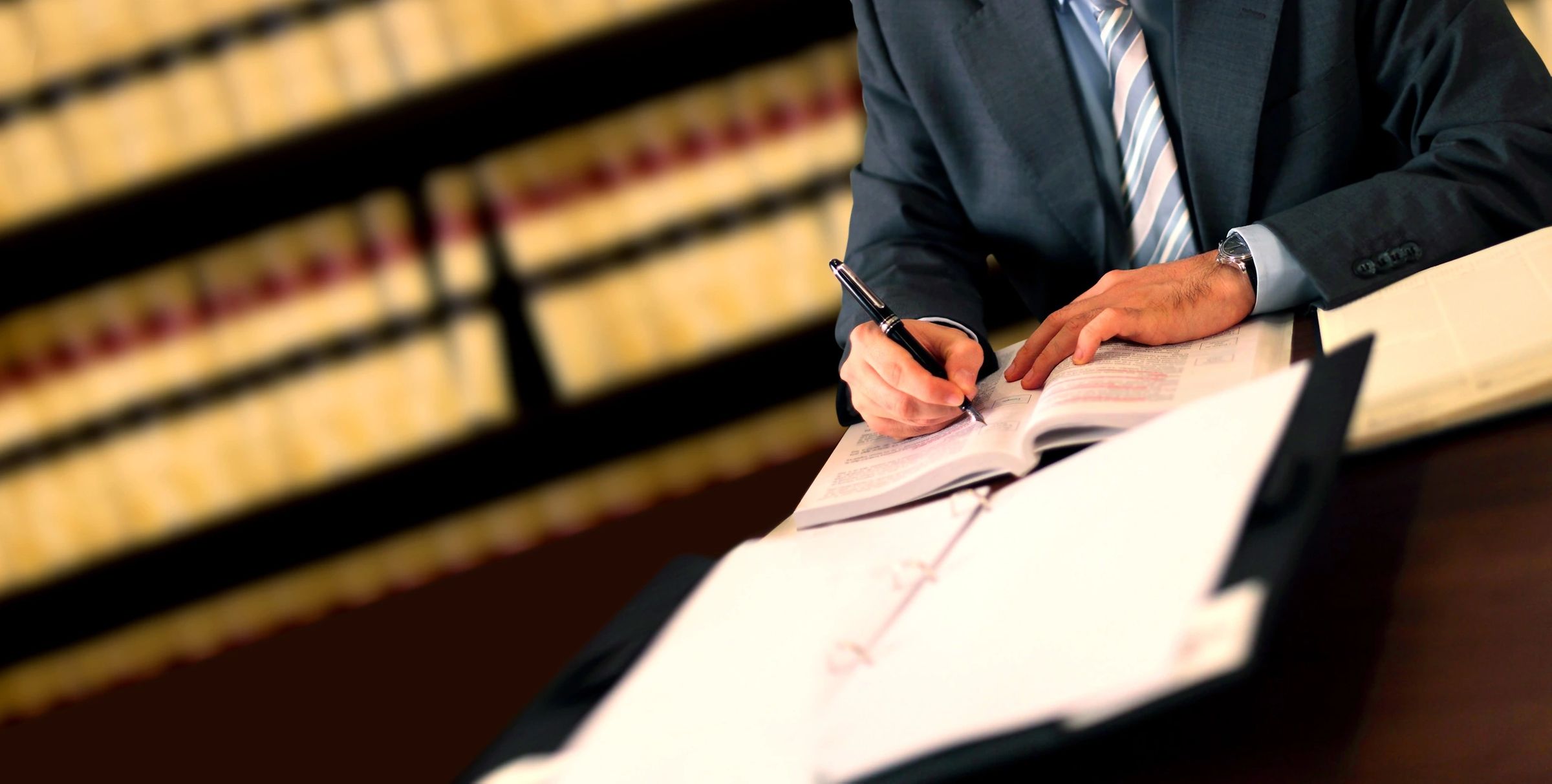 A successful business depends on having a solid foundation. That includes having reliable legal advice to protect your interests and guide you through every stage of the business life cycle. Whether you are buying or forming a business, managing the day-to-day affairs of a business or selling a business, Gus Suarez, P.A. is prepared to help. Our firm has experience representing many different kinds of businesses. We have extensive knowledge of relevant regulations, zoning ordinances and contractual issues that could impact the overall operation of your business.

Find Out More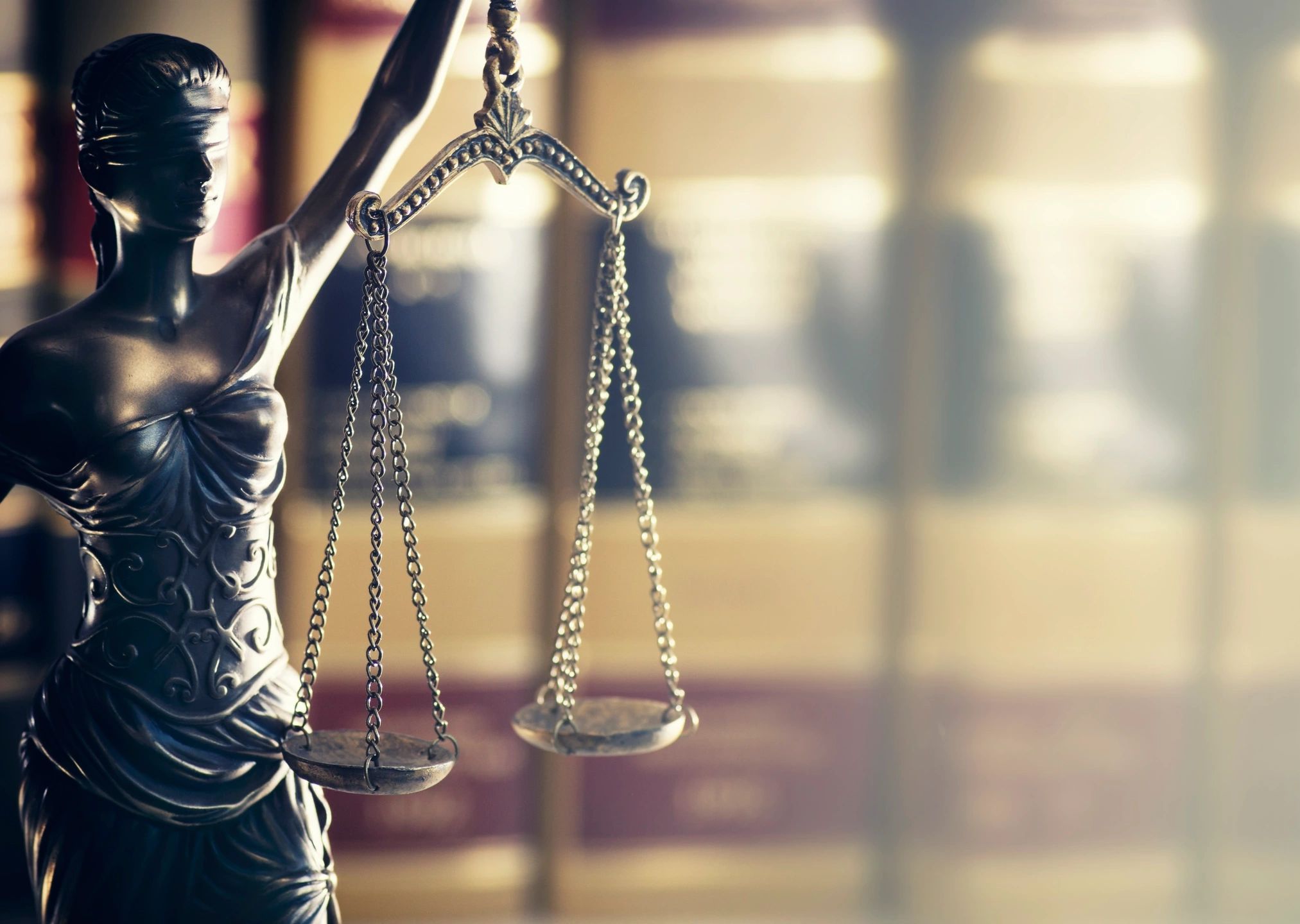 Gus Suarez is also very experienced in representing the victims of all types of accidents having handled accident defense cases for Liberty Mutual Insurance Company and having handled numerous personal injury claims, including, but not limited to, motor vehicle accidents, slip and fall, premises liability, boating and watercraft accidents, dog bites, products liability and wrongful death.  Mr. Suarez is also very experienced in the intricacies involved in handling personal injury cases involving children, including settlement structuring as well as the handling of all necessary guardianship formalities normally required with the conclusion or settlement of minor's claims.

Find Out More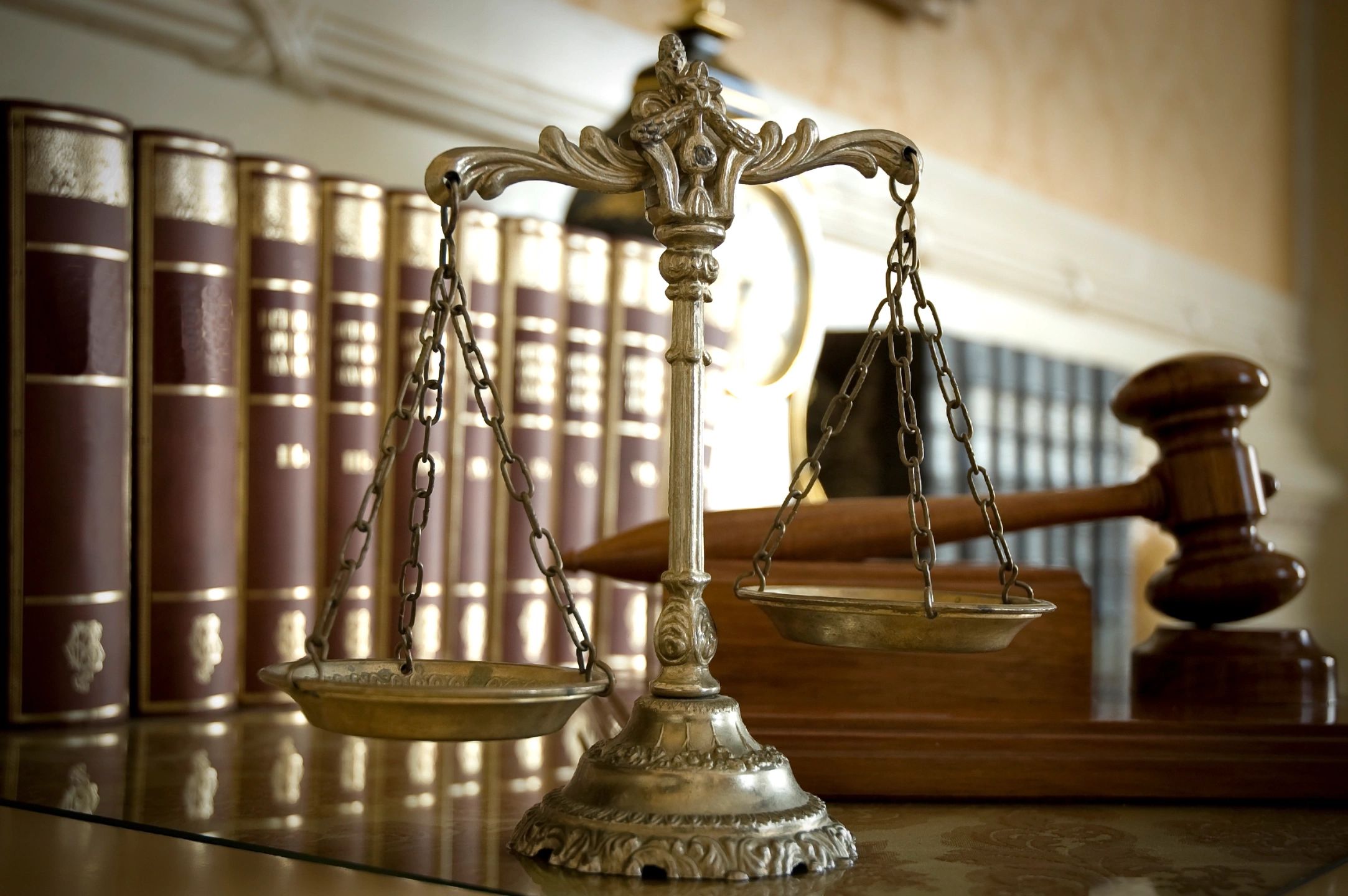 Licensed health care providers are constantly subject to sanctions by various agencies, such as the Florida Department of Health (DOH) and the Agency for Health Care Administration (AHCA) and the Centers for Medicare and Medicaid Services (CMS). If you or your company requires defense, we can can step in, protect your rights and represent your interests in the most appropriate hearing depending on the circumstances of the action.

Find Out More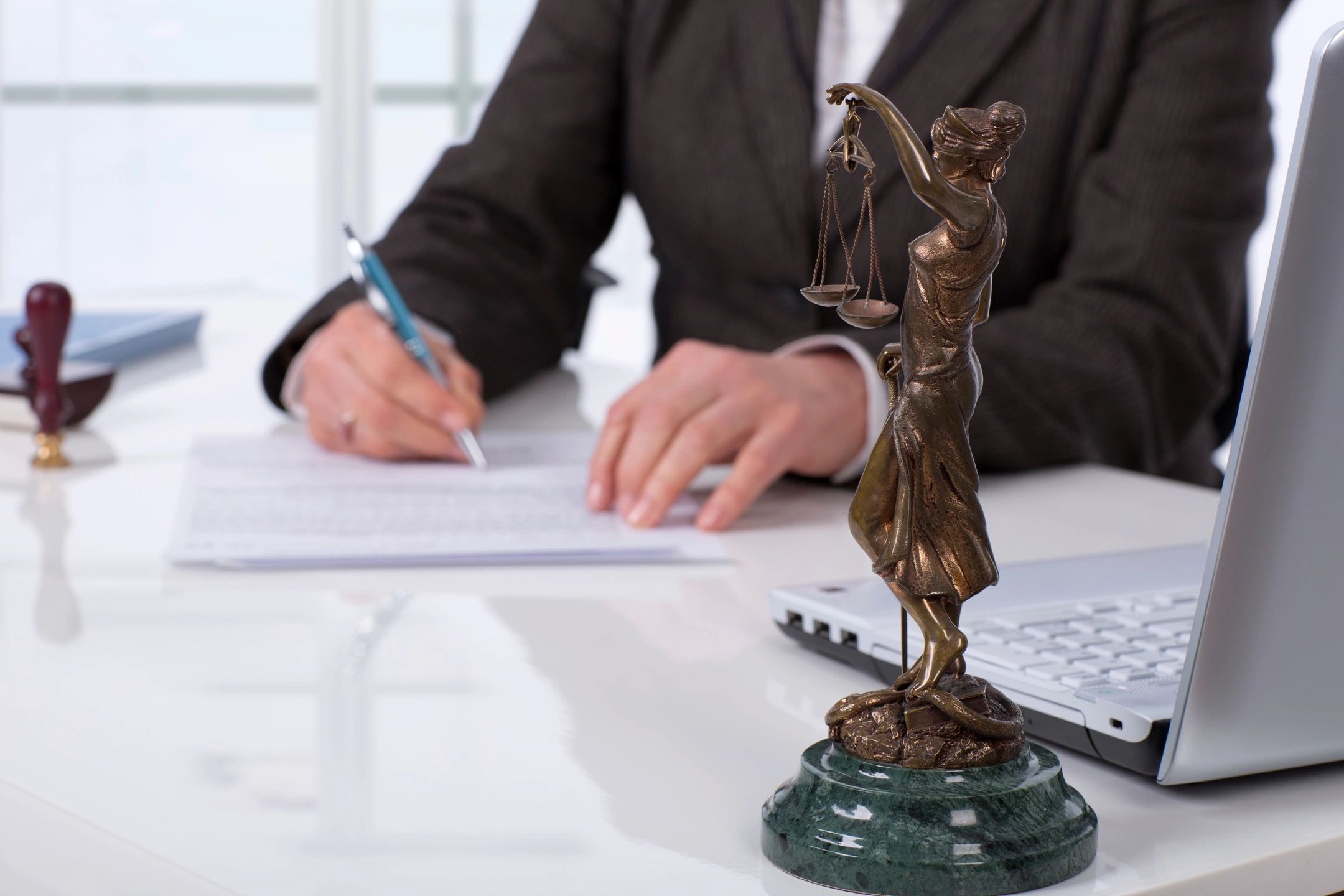 Contracts are essential to the successful operation of any business. Making sure your business contracts are written well is critical to their effectiveness and enforceability. Gus Suarez, P.A. can ensure your contracts are drafted properly. We provide contract drafting and review services for both specialized and standard contracts.
Gus Suarez also routinely represents clients in the entertainment industry with their legal needs. Whether you are a world famous performer or an up and coming artist, model, promoter, label, etc., we can assist you. For instance, the business aspect of the music industry can be challenging for many musicians. Our firm provides a full range of services in the area of entertainment law, including contract drafting and review and merchandising deals.

Find Out More

Next Steps…
Better yet, see us in person! Call us at 305-443-8900 and make an appointment to visit us during normal business hours.