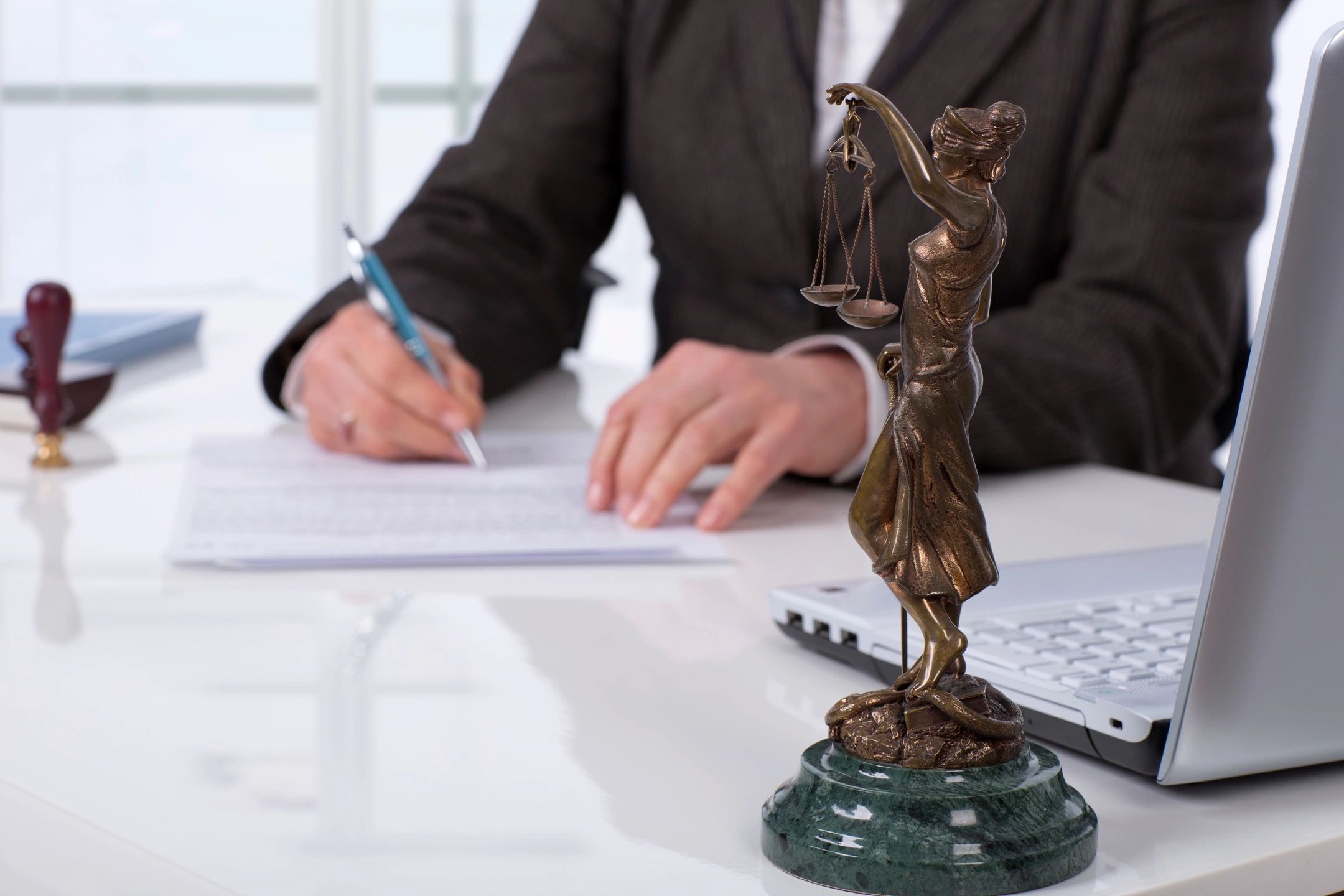 Business Contracts
Contracts are essential to the successful operation of any business. Making sure your business contracts are written well is critical to their effectiveness and enforceability.
Gus Suarez, P.A. can ensure your contracts are drafted properly. We provide contract drafting and review services for both specialized and standard contracts. The types of business contracts we prepare include:
Buy-sell agreement
Employment agreements
Independent contractor agreements
Licensing agreements
Distribution agreements
Consulting agreements
Writing An Effective Business Contract
An effective contract will provide clear guidance for handling a specific situation. Clients choose The Health+Business Law Group to handle their contracts because of the experience we have with contracts. Our attorneys prepare strong contracts by attempting to anticipate issues before they arise.
To talk to us about your business contract needs, email us or call 305-443-8900.
Next Steps…
Email us or call 305-443-8900 to make an appointment. Se habla Español.

Call to Action