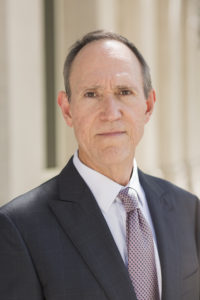 Gus Suarez has been practicing law in the South Florida community since 1986. Mr. Suarez has been selected for inclusion in the 2024 edition of The Best Lawyers in America® in the practice areas of administrative and regulatory law. Mr. Suarez's philosophy is to obtain results and establish and maintain lasting relationships with his clients. Since client satisfaction is the ultimate goal, Mr. Suarez provides personal attention to all matters undertaken by his firm. The firm concentrates its practice areas to health care law and business law.
---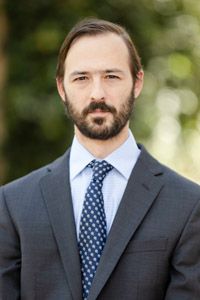 Kristian G. Suarez, Esq.
Kristian G. Suarez is a junior partner of the firm, concentrating his practice in the area of health care law, including facility licensing matters, transfers of ownership, employment contracts, representation of physicians and groups and administrative proceedings.
Mr. Suarez earned his Juris Doctor from the University of North Dakota School of Law. While in law school, Mr. Suarez served as Associate Editor of the North Dakota Law Review. Mr. Suarez earned his Bachelor of Arts, with a major in Psychology, from Florida International University.
---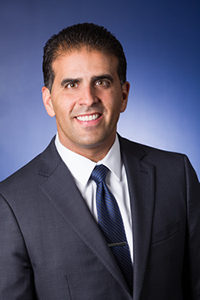 Omar Arcia graduated with honors from Florida State University in Tallahassee, Florida with a degree in Psychology. Mr. Arcia then attended Florida State University Law School, from which he graduated in 1995, and where he proudly served as President of the Spanish American Law Students Association, was selected to be a member of the Florida State University Law Review as well as the Journal of Transnational Law and Policy. Mr. Arcia had scholarly articles published in both of these law journals. Mr. Arcia was also selected to the Moot Court Trial Team for his law school.
Next Steps…
Email or call us now at 305-443-8900 to make an appointment to discuss your legal needs. Se habla Español.