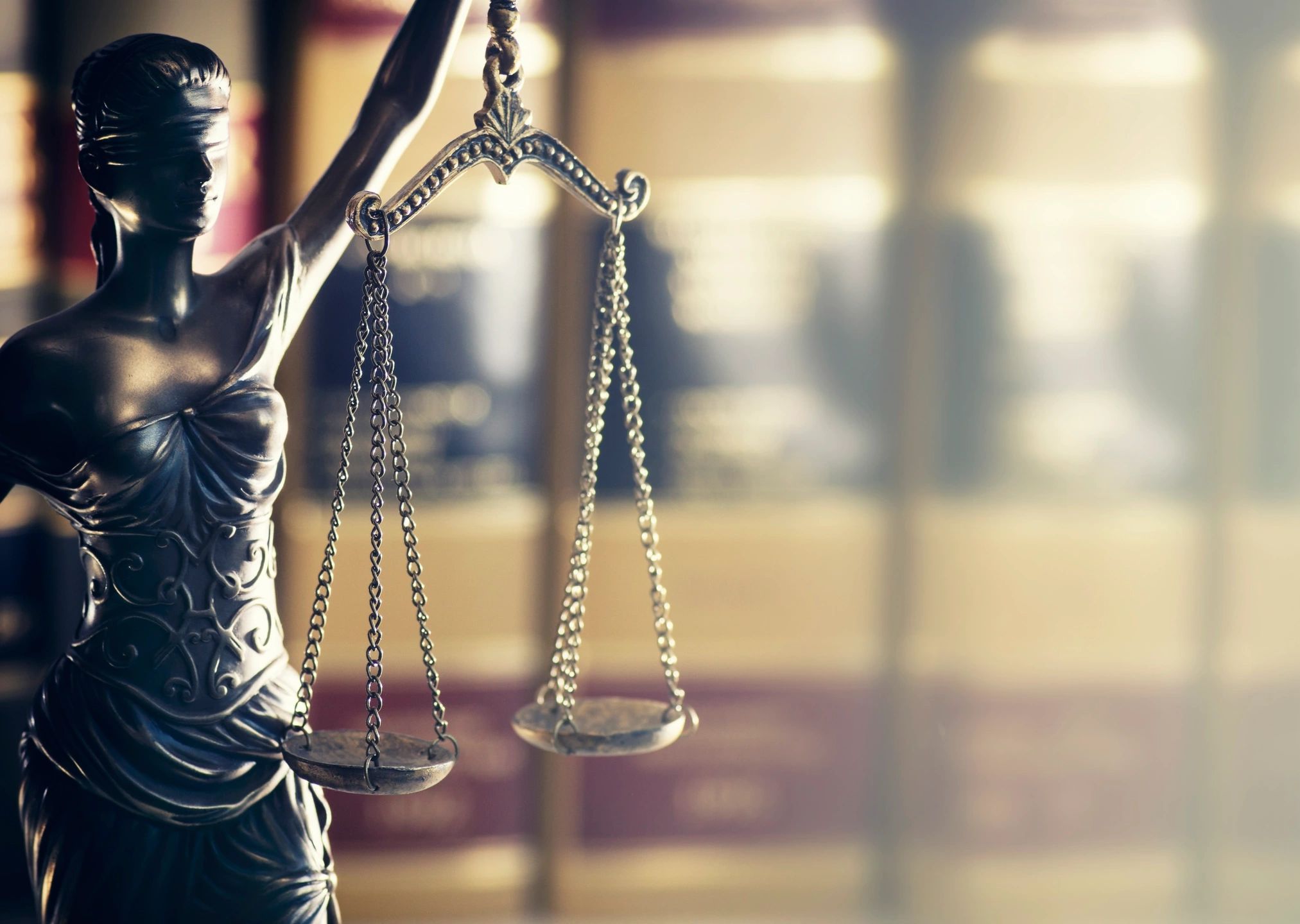 Personal Injury and Wrongful Death
Gus Suarez is also very experienced in representing the victims of all types of accidents and having handled numerous personal injury claims over the course of his 35 years of practice. Typical cases handled by the firm are include:
Motor vehicle accidents
Motorcycle accidents
Bicycle accidents
Pedestrian accidents
Slip and fall accidents
Premises liability cases
Boating and watercraft accidents
Dog bites
Products liability
Wrongful death cases
Gus Suarez, a cycling enthusiast, has personally witnessed the misfortune of serious cycling accidents. From just simple disrespect for cyclists by the operators of automobiles all the way to road rage and intoxicated drivers, Gus Suarez has witnessed it all on Miami's and South Florida's hectic roads.
Gus Suarez also unfortunately knows firsthand how a serious injury can have a devastating effect not only on the person involved in the accident, but on the entire family as well. So, if you or a loved one has been in a serious cycling accident contact a fellow cyclist who knows the ins and outs and the risks of cycling on Miami and South Florida roads.
You and your spouse may be entitled to compensation for your medical expenses, pain and suffering and loss of consortium. Gus Suarez has been handling accident cases since 1986. Prior to handling accident victim's claims, Gus Suarez acted as defense counsel for a national insurance company defending those accused of causing the accident.
Allow attorney Gus Suarez to personally handle your case. Not only has Gus Suarez experienced what a serious accident can do to a family, he has also handled hundreds of personal injury cases over the past 35 years on both the plaintiff's and defense side.
Gus Suarez is also very experienced in the intricacies involved in handling personal injury cases involving minors, including settlement structuring as well as the handling of all necessary guardianship formalities normally required with the conclusion or settlement of minor's claims.
Next Steps…
Contact us via email or call 305-443-8900 for a free consultation to discuss your or your loved one's personal injury case. Se habla Español.